301 Westmount Development Progress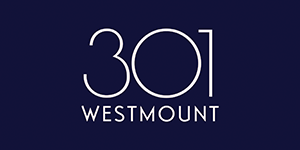 301 Westmount Development Progress
301 Westmount is currently under development in Kitchener, Ontario and upon completion will consist of 85 residential units with space for amenities and commercial units. 
The underground parking is well on its way and the ground-level suspended slab has started! The weather has been fairly cooperative in the fall of 2022, keeping us on track to start framing the wood superstructure in early 2023.  
Thanks to all of our trades working hard to help us expedite the concrete work!