We are an integrated team of companies that manages, develops, constructs, and operates residential and commercial real estate.
Valour Group undertakes project, property, facility, and asset management with strong financial and investment management capabilities.
For properties, Valour Management specializes in the overall asset management and maintenance of properties acquired by the Valour Group and its affiliated companies.
Valour Management also provides asset management for affiliated various funds as well as financial and accounting services for development and construction projects.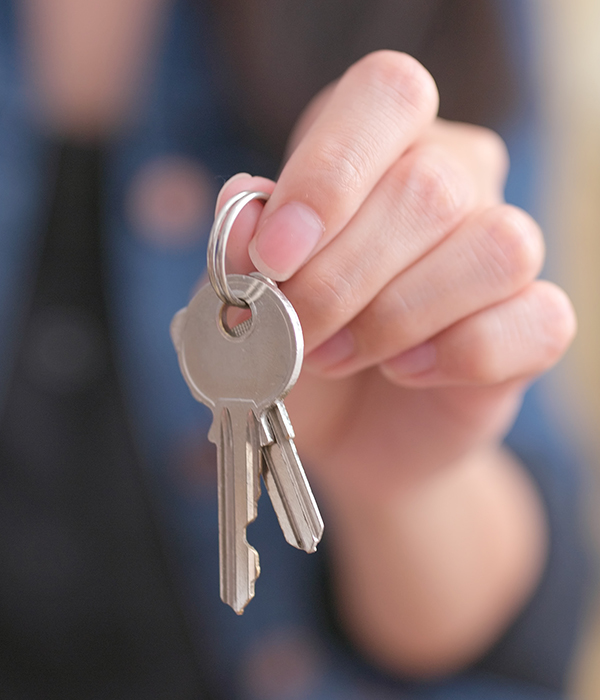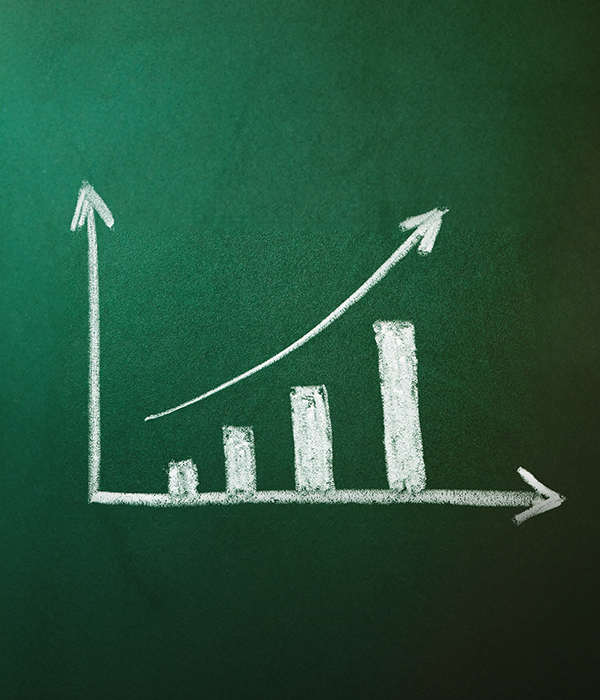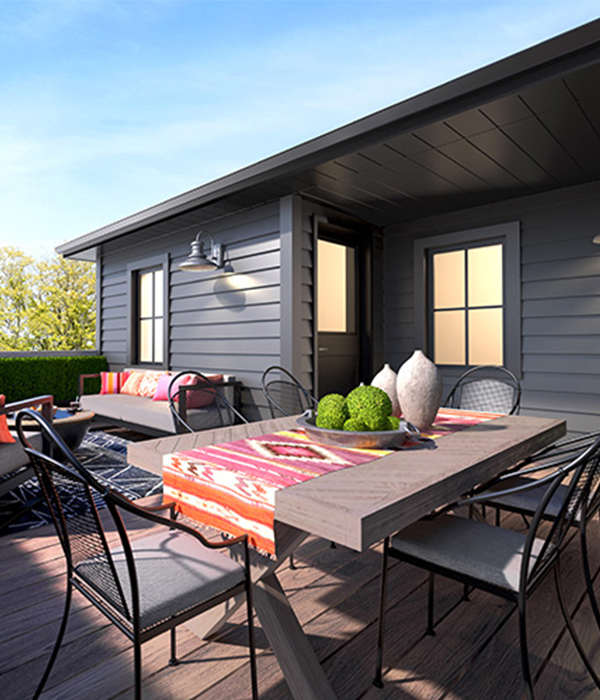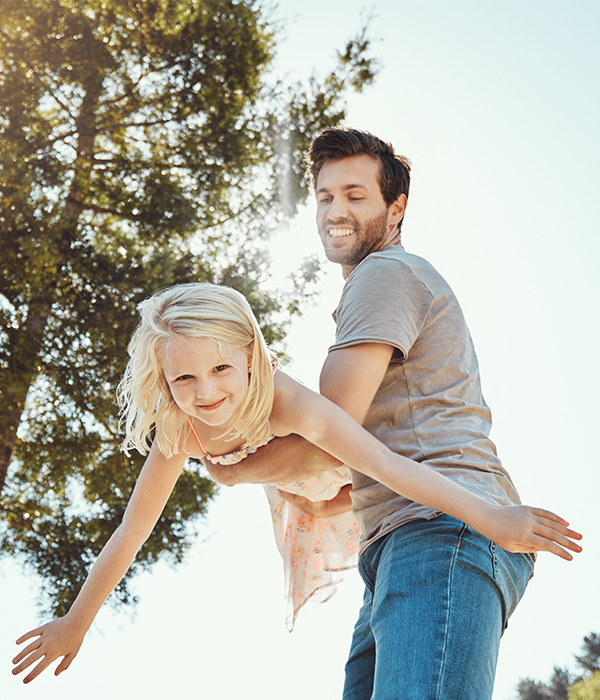 With a team of urban planners, developers, and project managers, Valour Development develops projects ranging from subdivisions to single-family homes, townhomes, low and high-rise multi-residential, and commercial real estate in Ontario.
Properties are located in primary and secondary markets as well as quiet lakefront communities.
As a team of experienced builders, Valour Construction (Valcon), the construction arm of Valour Group provides various construction-related services for its development projects.
This includes full building construction, pre construction design consultation, major rehabilitation, and renovation projects, transforming plans into real assets. Valcon has evolved with advances in building technology to deliver leading-edge services.
The committed and experienced team offers expertise in construction management from start to finish.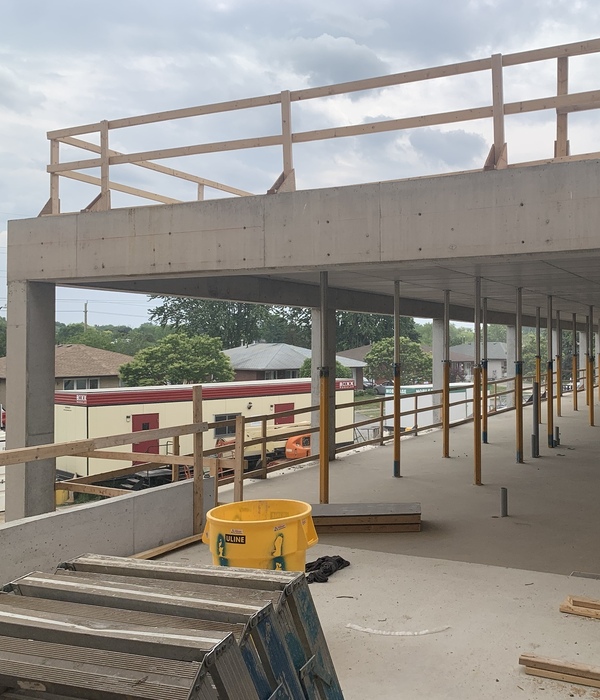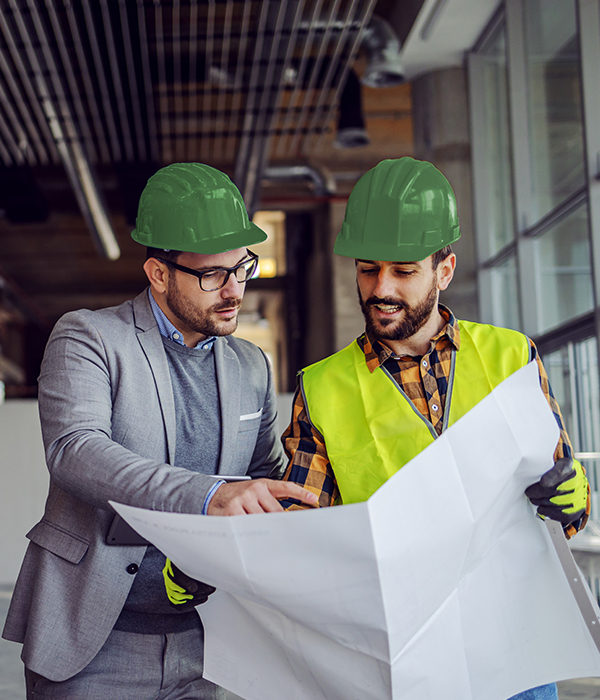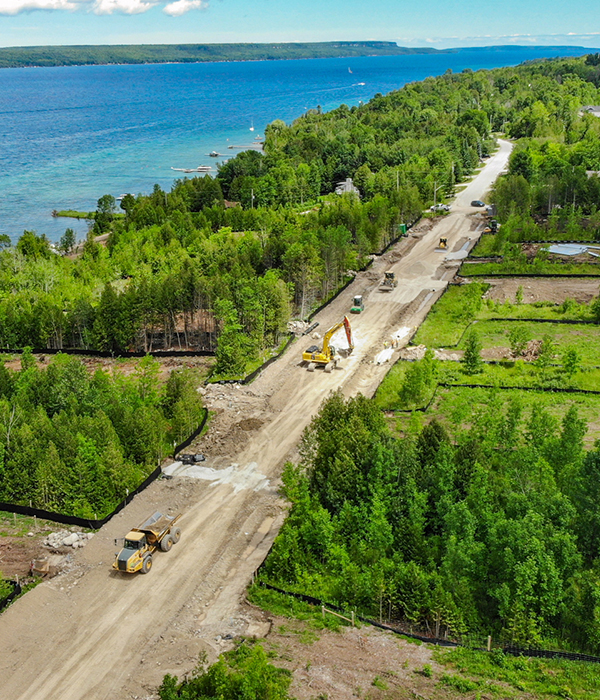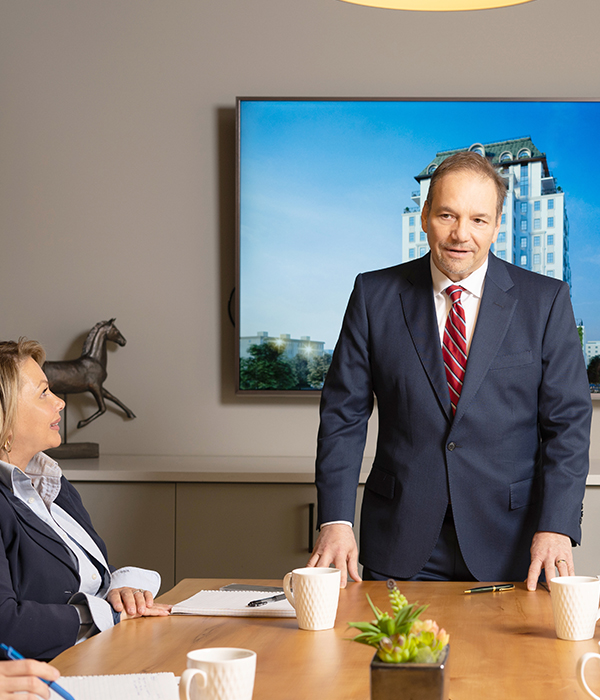 Valour Capital sources real estate assets with strong development potential. Upon identifying an opportunity, Valour Capital undertakes an extensive due diligence review to determine project viability and to structure a strategic financing solution.
The Valour Capital team further collaborates with investment firm, Valour Partners, to offer diversified real estate investment opportunities for our valued investors.