Our divisions provide the execution and completion of various development projects.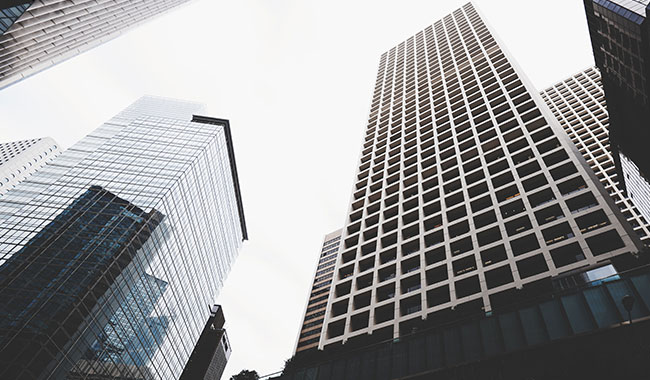 Valour Capital sources real estate assets with strong development potential, and undertakes an extensive due diligence review to determine the project's viability and to structure a strategic financing solution.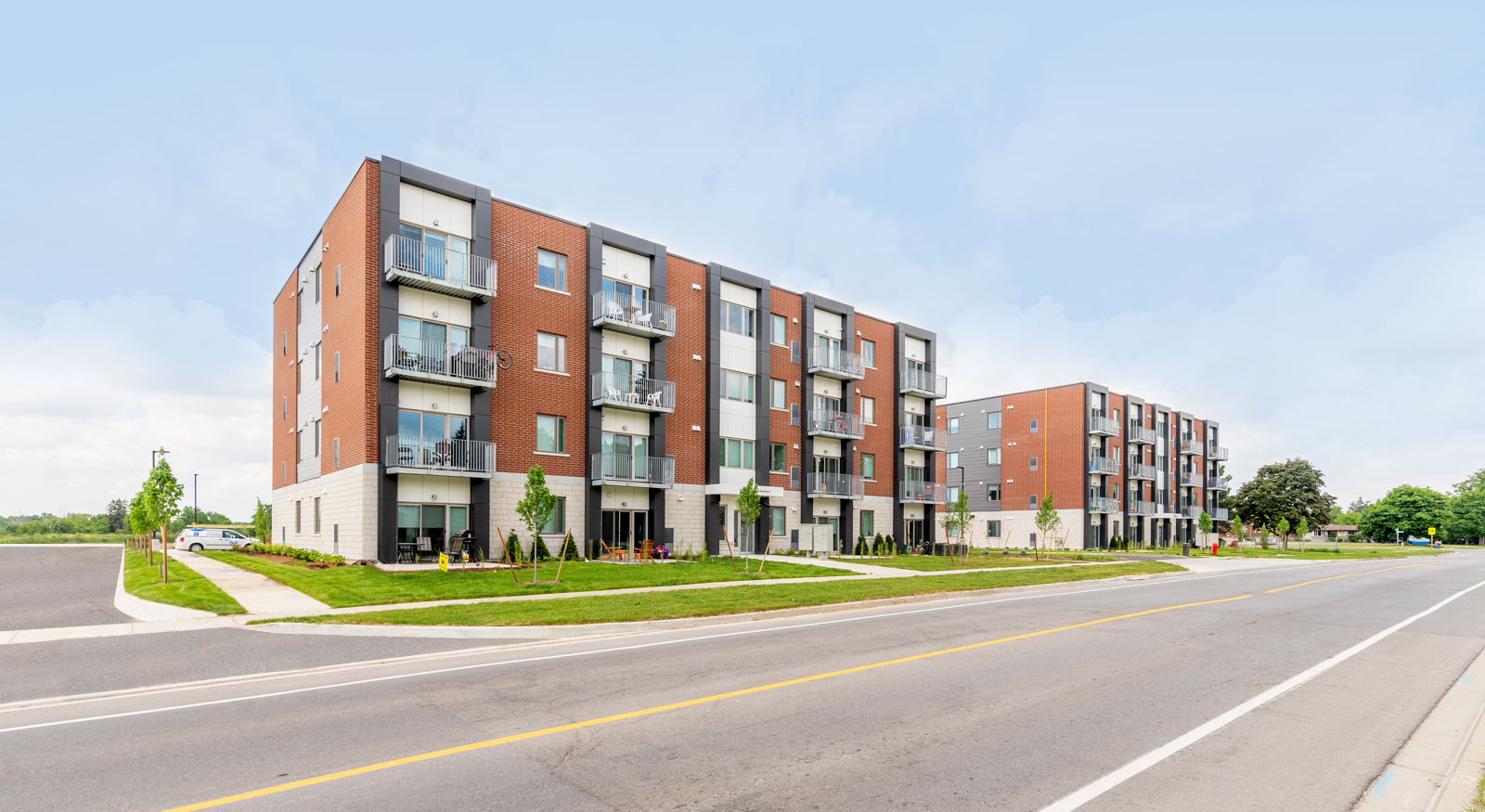 Valour Development manages the development for the Valour Group and is led by a robust team of engineers, planners, project managers and site supervisors. Our project locations stretch as far as busy cities to quiet lakefront communities, with developments ranging from multi-residential neighborhoods to low rise mixed-use units.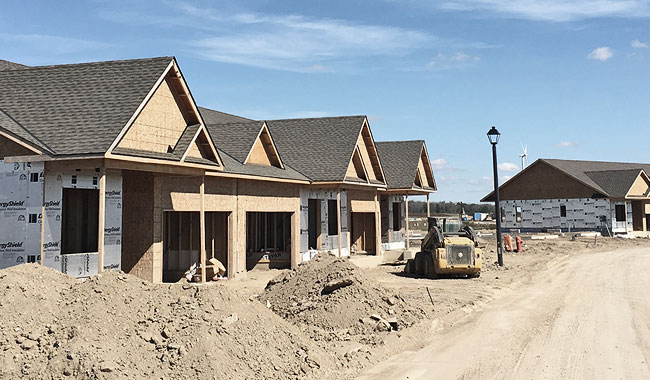 VALCON is the construction arm of the Valour Group, providing various construction related services for Valour Development projects.