Invest with Preferred Shares in The Harbour Club Development
Valour Port Dalhousie Holdings Inc. is offering the opportunity to invest in the development of The Harbour Club, an exclusive adult lifestyle condominium development in Port Dalhousie.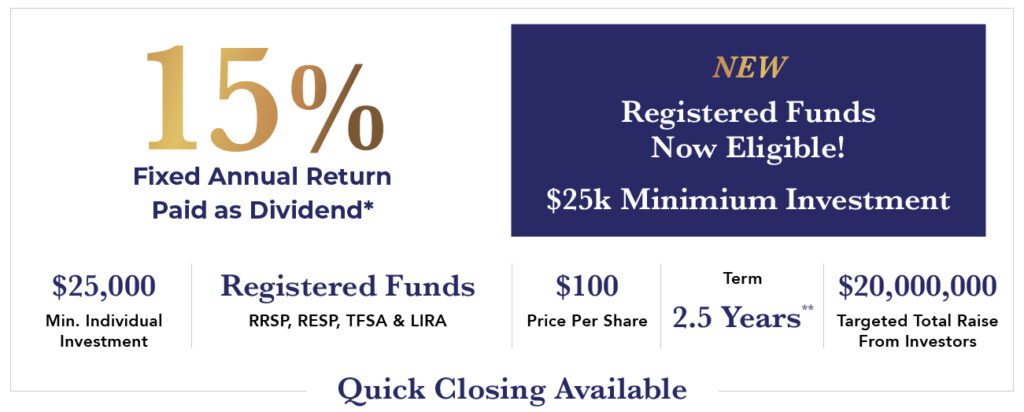 BENEFITS OF THE INVESTMENT
Quick Closing | Waterfront Development | Construction Ready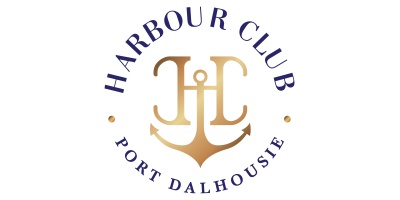 The Harbour Club is an exclusive adult lifestyle condominium development in the picturesque community of Port Dalhousie in the Niagara region. This limited collection of 120 impressive Lofts & Estate Residences offer high ceilings, fabulous water views, custom layouts and bespoke finishes.
The Harbour Club resides on a site that currently houses the century-old Lincoln Fabrics heritage building, filled with an abundance of old world charm and is part of Port Dalhousie's most revered landmarks.
*The Preferred Shares will pay a 15% cumulative dividend calculated annually and is payable on conclusion of the project.
**Two (2) years and 6 (six) months from the initial closing date, or such time when all condominium units have been sold and closed.
Register to learn more about investing in The Harbour Club development.